IM ONE OF THOSE GIRL WHO HAS LOVE FOR BLUSHERS.. I LOVE EVERY SHADE OF PINK, CORAL AND PEACH
BLUSHER MUST HAVE:
1.
Sleek Blush by 3 Palette (Lace)
- Blush by 3 is a trio shade blush palette that takes you effortlessly from day to night! Each palette has 3 ultra pigmented shades to choose from in matte and shimmer shades
2.
ferro blush (fawn mineral blush x3)
- A warm and toasty cheek and face color- shimmer free and sparkle free.
3.
MAC Peony Petal Blush
- described as a "bright blue pink" with a satin finish.medium cotton candy pink with a very subtle satiny sheen
4.
Nars Gaiety blush
- bright candy pink matte blush it has a strong blue base, so it reads cool-toned.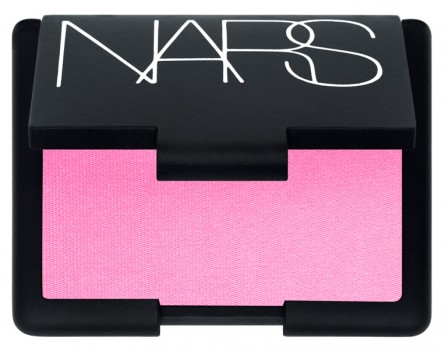 5.
Urban decay after glow powder blush
- recreate summer's glow with these blush
6.
Smashbox blush rush
- Get a gorgeous rush of color with this ultra-luxurious, silky powder blush
7.
Nyx powder blush (PB26 ROSE GARDEN)
- nyx pressed powder blush delivers sheer,silky and color that glides on blends and creates a natural glow
8.
Bobby brown antigue pallete
- a little bit expensive but i'ts well worth the money for make up collectors
9.
True Match™ Blush (BARELY BLUSHING W3-5)
- True Match Blush flawlessly complements your skin's tone and texture.
PHOTO CREDITS GOES TO THEIR RESPECTIVE OWNER
MiiYa